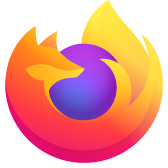 i cannot access uscellular .com
show me what the problem is
show me what the problem is
All Replies (4)
Hi
What happens when you try to access that website? Is there any error message?
yes i get an error message n/a 7257801094485959600
Screenshot of the error would help as well? Or the log error helps too just numbers doesn't give clear picture what is going on.
What happens when you do a search for the site first and then click on link from the results?