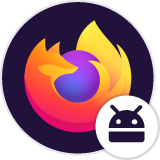 Printer
All Replies (2)
Hi
Printing is not currently available in Firefox for Android but may be included in a future update.
I installed the Samsung Print Service Plugin on my tablet, a Samsung S7+. Now, I can Share to that plug-in to print.
I'm not certain this will work on a non-Samsung device but it's worth a try.