Frequent Topics
Explore the knowledge base.
Featured Articles
You can install apps on your phone using either the Firefox marketplace or the adaptive app discovery engine. Follow the help topics below to get started.
Template for desktop only features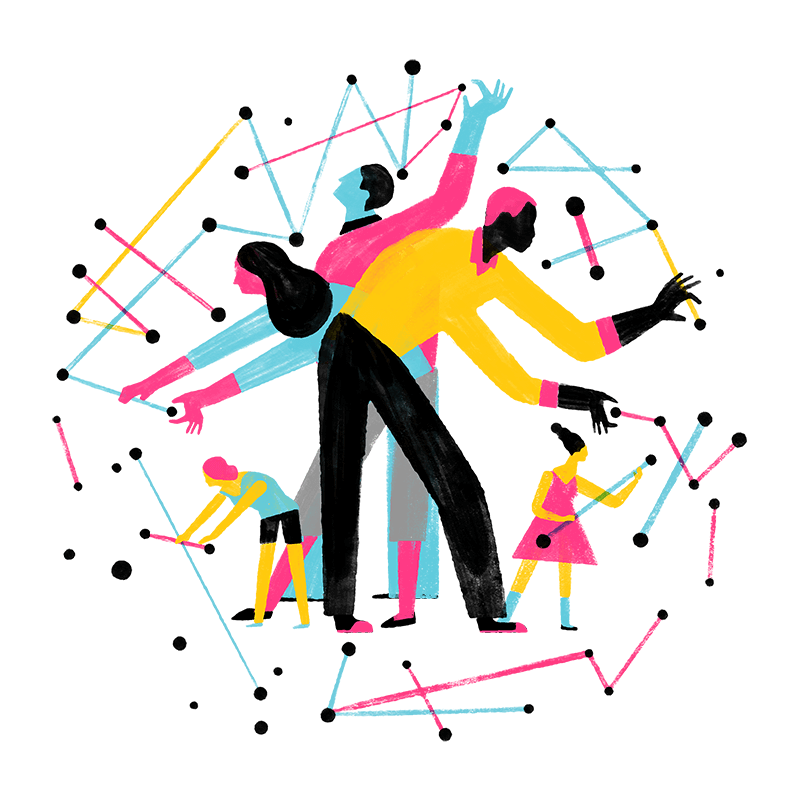 Join Our Community
Grow and share your expertise with others. Answer questions and improve our knowledge base.