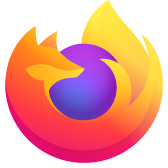 safe search
turn off safe search permanently
turn off safe search permanently
All Replies (1)
Hi, are you having this problem on Bing?
If it's Bing:
Try the workaround in the following thread:
https://support.mozilla.org/questions/1364887
Let me know if that fixes it for you.
If it's not Bing:
What site are you having trouble with? Could you describe the behavior in more detail, for example, how long is your setting kept/when is it lost?