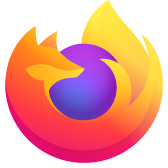 youtube downloader output
All Replies (2)
Is this an add-on? Does it use a companion program?
Add-ons that do NOT use a companion program can only auto-save in your default downloads directory or a subdirectory under that folder.
For add-ons that require installing a companion program, it depends on the capabilities of the companion program, but they may well have full access to your system (approach with caution).
Check the settings of the downloader.