المواضيع الشائعة
استكشف قاعدة المعرفة.
Still need help?
We're here for you. Post a question to our support forums and get answers from our community of experts.
Ask the Community
Featured Articles
Firefox lets you browse without saving your history or cookies on your iPhone or iPad.
Sync your passwords, history, tabs and other browsing information across your iOS, Android and desktop computers with Firefox Accounts.
View, edit or delete saved passwords in Firefox on your iPad, iPhone or iPod touch.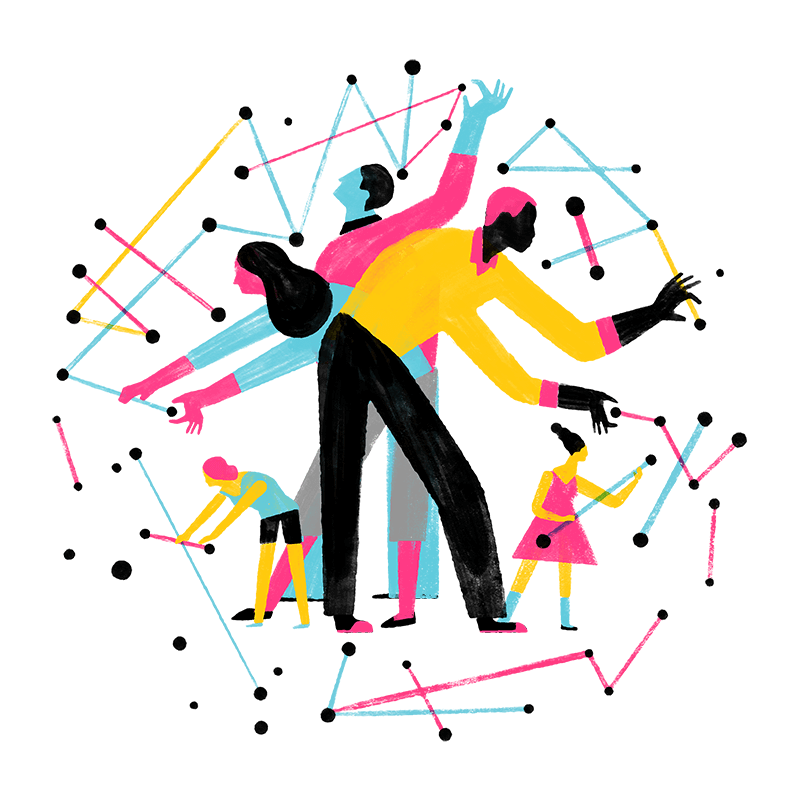 Join Our Community
Grow and share your expertise with others. Answer questions and improve our knowledge base.