Temas de actualidad
Explorar la base de conocimientos.
¿Aún necesitas ayuda?
We're here for you! If you haven't found a solution after exploring our help articles, you can get in touch with our support team.
Get Support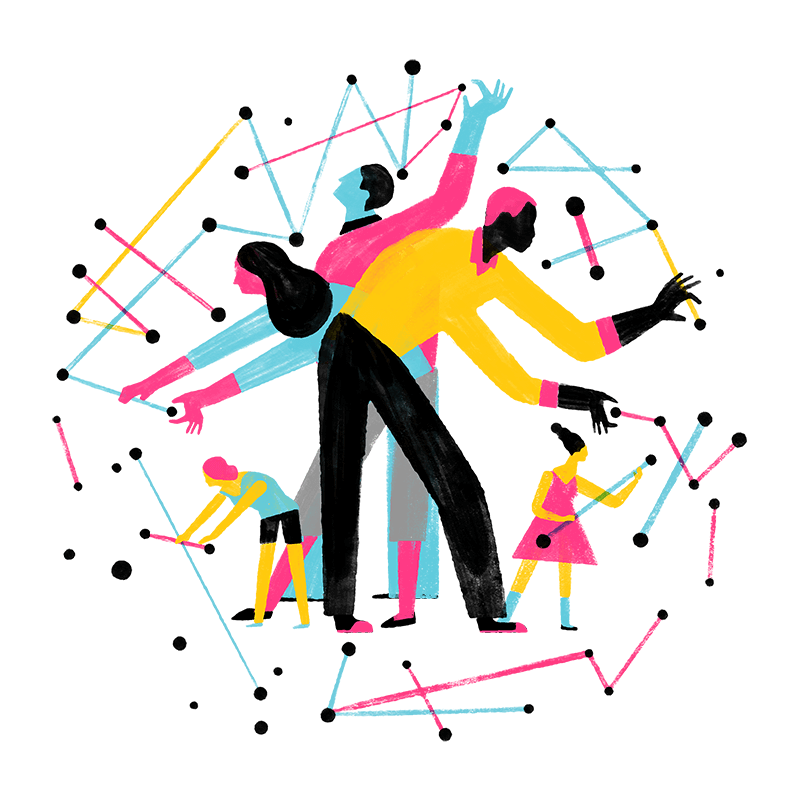 Únete a nuestra comunidad
Grow and share your expertise with others. Answer questions and improve our knowledge base.