Frequent Topics
Explore the knowledge base.
Still need help?
We're here for you. Post a question to our support forums and get answers from our community of experts.
Ask the Community
Featured Articles
Ovaj članak objašnjava kako da otvarate linkove na vašem Android uređaju u Firefoxu po defaultu..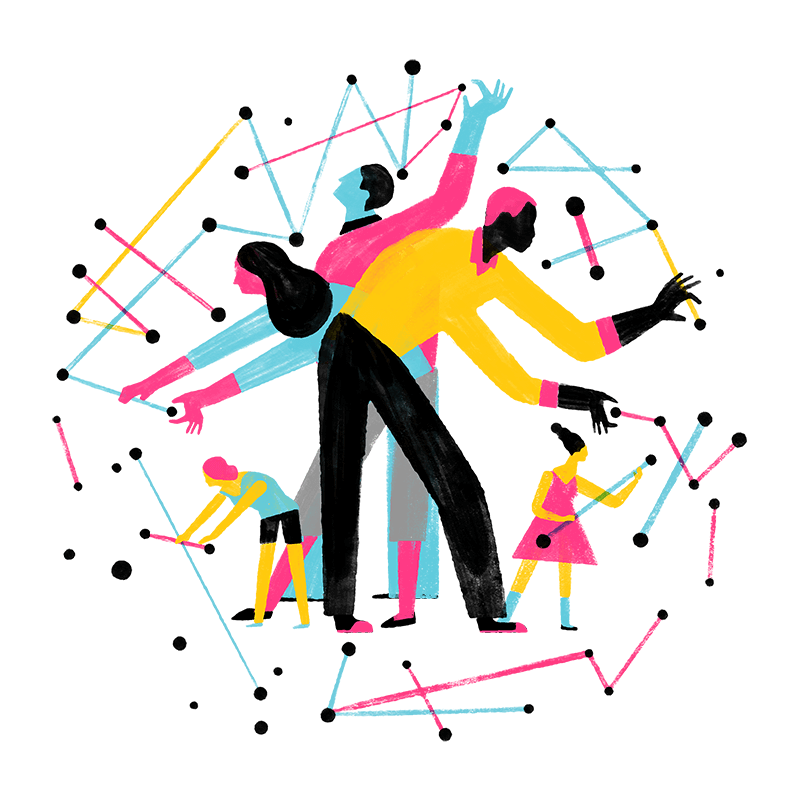 Join Our Community
Grow and share your expertise with others. Answer questions and improve our knowledge base.