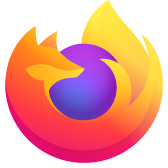 Background colors
How to change background colors
How to change background colors
All Replies (4)
Can you attach a screenshot?
use a compressed image type like PNG or JPG to save the screenshot
Hey there!
If your problem has been solved, please mark any answer as the solution to let others know this thread is over. If your problem still persists, please tell so we can further assist you. Thank you!
Bithiah