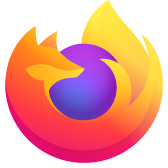 Can't sign up for Disney Bundle
I'm getting a blank/black screen when I try to signup for Disney Bundle.... https://www.disneyplus.com/en-gb/sign-up?type=bundle What's going on...my settings? Which one/s...
All Replies (3)
Not sure what your seeing nor a screenshot to see what happened.
JUST WHAT I SAID ....WHEN I TRIED TO SIGN IN TO GET THE DISNEY BUNDLE!!!!!!