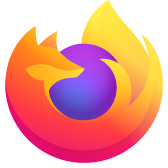 Go to home page hotkey for mac keyboard?
כל התגובות (4)
I see that but there is no "home" key on a small magic keyboard.
Oh, I'm not familiar with that keyboard, sorry.
(I looked at a picture of it, but there's no obvious Fn or Command combination for Home in the image.)
פתרון נבחר
I think that Home would be "fn-left arrow", so try Option and "fn-left arrow.