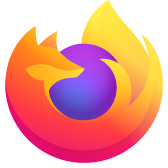 frenche please!
All Replies (2)
Très difficile pour moi en anglais surtout pour internet, même si je maîtrise un peu littérairement!!!
Please explain the problem in detail. What happens? What are the exact error messages?
Veuillez expliquer le problème en détail. Ce qui se produit? Quels sont les messages d'erreur exacts ?