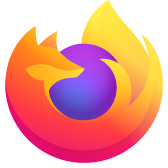 My account locked!
https://support.mozilla.org/ko/kb/accounts-blocked I haven't received the verification email because my email is dormant. When I unlock the dormant email and click the Resend button, the account is locked and it cannot be synced.
All Replies (2)
Chosen Solution
Hi, please try it again after 24 hours.
Greetings Tim Maks
Thank you so so so so so so so much!